---
30 years of Excellence!
Photiades Education institute was established in 1986 by Anna Agroti Photiades and has since grown to become one of the leading private instutes in the Nicosia District. Every year our students achieve excellent results in their external examinations and this is due to the qualified and experienced staff, small classroom sizes, a flexible program that allows students to progress according to their abilities, frequent assessments and regular communication with parents. In addition, programs are continuously upgraded whilst new teaching methods and the use of technology adds to our teaching effectiveness.
Subjects being taught include English, French, German, Accounting, Mathematics and Computer Science (FUNecole) at all levels.
---
Courses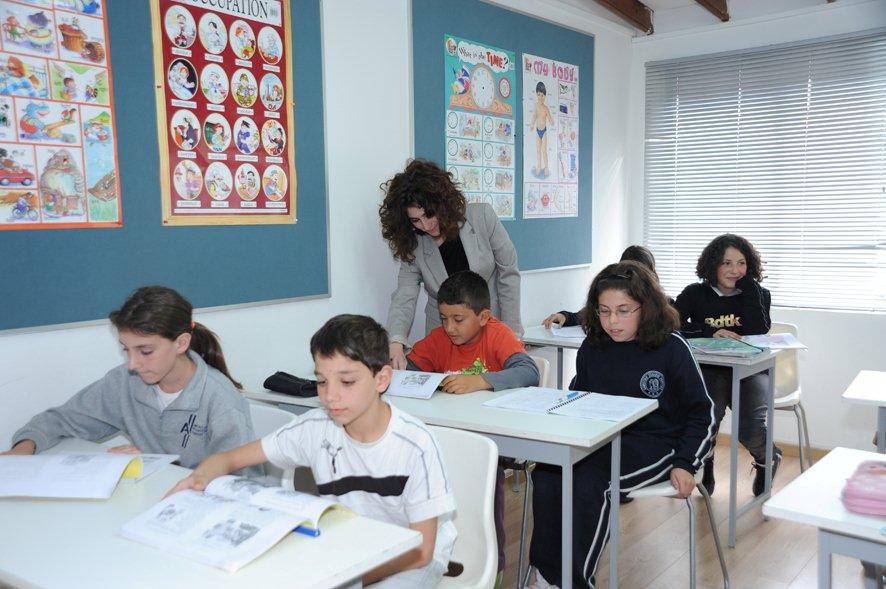 Pre Junior English
Pre Junior is an innovative and interactive program specifically designed for very young learners, introducing them to English through theme based activities. In a fun and safe environment, children engage in role playing, singing, puzzles and many other games which aim to motivate and encourage them to discover the language.
Typically, children will enroll at the age of 6 and follow the program for 1 year. By the end of the program they become comfortable with the vocabulary pertaining to basic themes such as pets, colours, body parts, fruit and vegetables.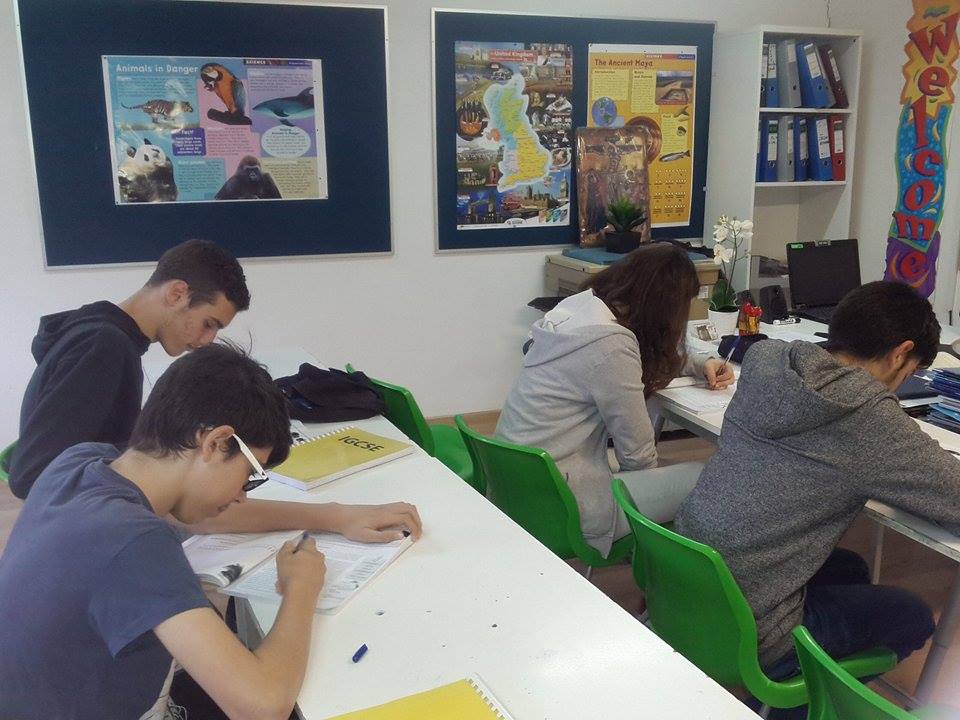 Long-term English program
Students joining our Junior English program at the 2nd or 3rd grade of primary school can expect to successfully pass their IELTS or IGCSE exams by A' Lyceum. In fact, we take pride in that over our long history, 97% of all students have achieved grades A, B or C by this time. A substantial number have also achieved excellent results at 3rd Gymnasium, while on a few, rarer occasions, we had students setting national records with grades A or B at the age of 13.
Program for Anglia and Cambridge External Examinations:
Junior A (First Step)
Junior B (Primary / Starters)
Senior A (Preliminary / Movers)
Senior B (Elementary / Flyers)
Senior C (Pre Intermediate / Ket)
B1 (Intermediate / Pet)
B2 (Advanced / First Certificate)
C1 (Proficiency / IGCSE / IELTS)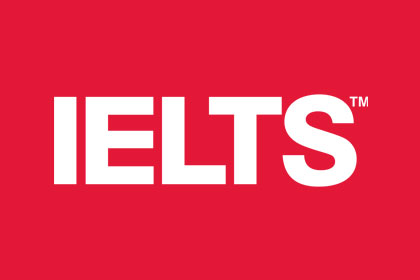 Fast-track IELTS
IELTS is the most popular English exam internationally, required for admission by the majority of universities in the English speaking world. A distinctive feature of IELTS is that the exam is held twice a month (compared for example to IGCSE which is held twice a year) and the application can be made just a month ahead of the exam.
Our "Fast Track IELTS Program" is an intensive series of classes tailored to students who hold conditional offers from universities but have not yet achieved the required score. Delivered over a period of just six week, the program aims to raise your score by an entire unit point (e.g from 5.5 to 6.5). The program is available for enrollment throughout the year, but most students take it over the summer. Given that the duration is just 6 weeks you could enroll as late as in July and still get your result in time for university admission in September.
Classes can be taken on one-to-one basis, or in small groups of up to 4 students. For candidates that have not taken the test before, we provide a free assessment and then advise on the duration of study needed to achieve the target result.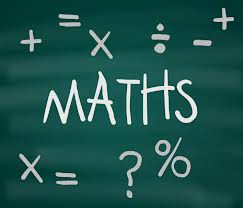 Mathematics
We offer lessons in small groups and individually. We help students in their school program both in the gymnasium and Lyceum. Additionally we prepare students for the GCE A Level exams. Students are initially prepared for the C1,C2,C3 and C4 modules. They can also do M1, M2, S1, S2 and FP1, FP2.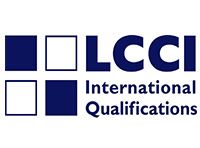 Accounting
We prepare our students for the LCCI exams at all levels (Elementary, Intermediate, and Higher). Lessons are given in small groups and are aimed at students and employees.
LCCI exams are internationally recognized and help students to gain access to higher education and in their professional careers. Moreover, the LCCI exams are often a necessary qualification for employment and offer individuals the opportunity to advance to a professional qualification such as the ACCA and ACA.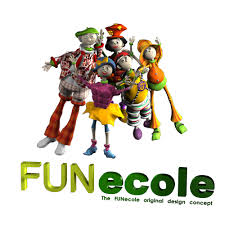 FUNecole
FUNecole® Creative Learning is the first complete 21st-century skill development course for children aged 6-12. Its groundbreaking philosophy offers a real and entertaining learning experience for children whilst combining the use of new technologies. The FUNecole® Creative Learning course offers:
Certification of Computer Skills through the Cambridge ICT Starters Exam.
Develops problem-solving skills and critical thinking.
Encourages creative thinking and innovation.
Strengthens both verbal and oral communication with the use of effective tools and technologies.
Encourages cooperation and responsibility towards the achievement of common goals.
Develops social, global and environmental awareness.
Strengthens skills in relation to the analysis, management and evaluation of information
Effective implementation of digital media and technologies.
Development of social and professional skills such as flexibility, initiative, interaction, productivity, responsibility and leadership.
FUNecole® Creative Learning is certified by Cambridge International Examinations for the Cambridge ICT Starters exam.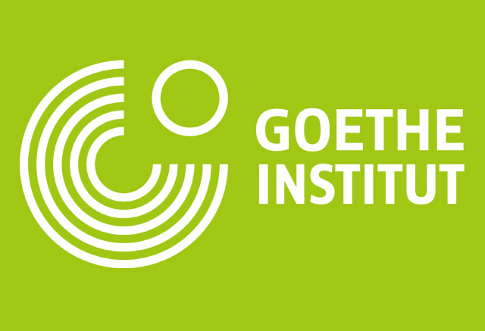 German Courses
Students are prepared for the GOETHE exams which also correspond to the 6 Common Reference levels (A1, A2, B1, B2, C1, C2). The Diplomas are issued by the GOETHE INSTITUTE (GI).
A1 Beginner
A2 Elementary
B1 Intermediate
B2 Upper Intermediate
C1 advanced or Proficiency
C2 Proficiency
Candidates for the German Universities must take the TestDaF which covers levels B2 and C1. The TestDaF exam is the language qualification required for entry by every university in Germany. You can take the exam on six fixed dates per year throughout the world.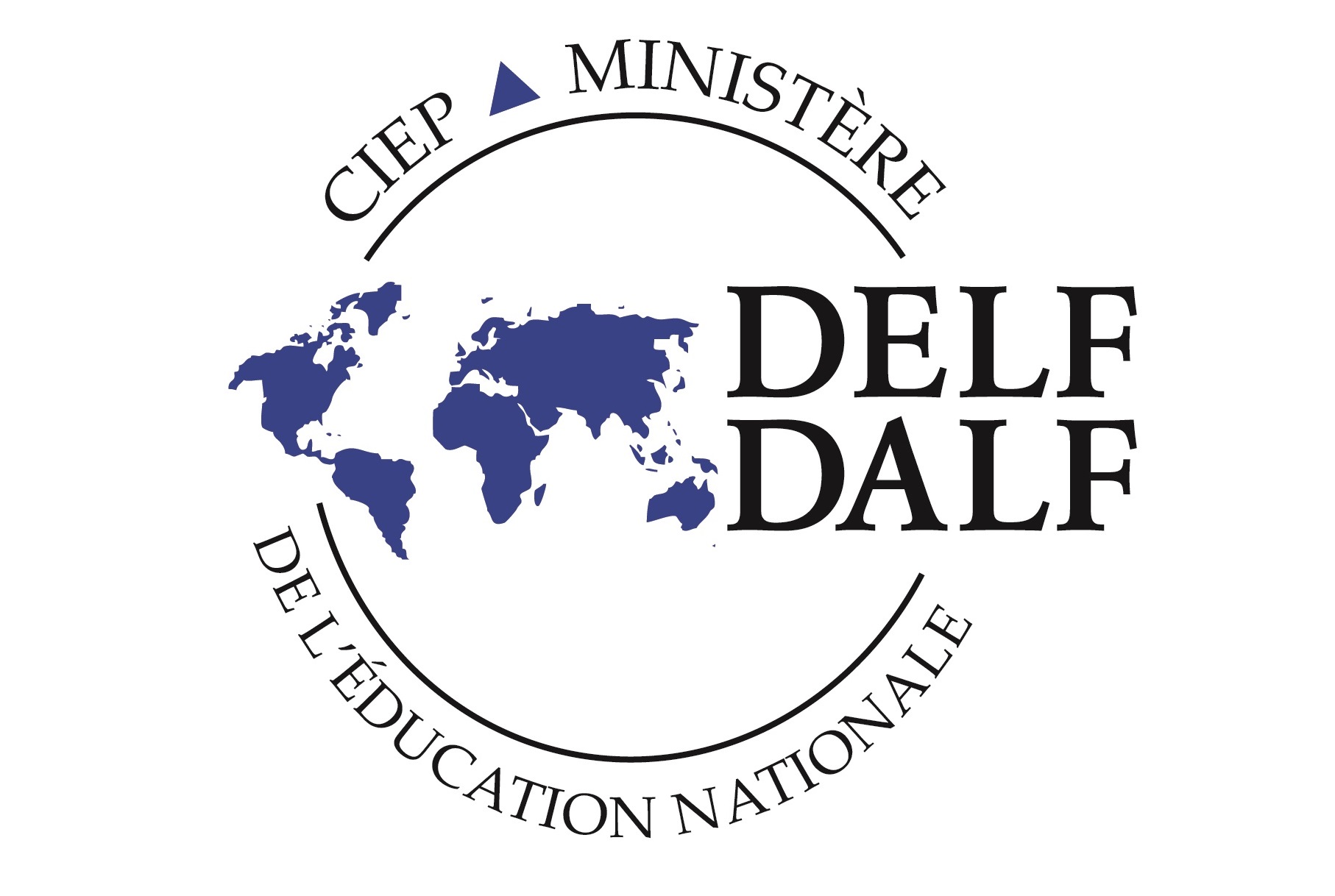 French Courses
Students are prepared for the DELF and DALF exams which consist of 6 diplomas independent from each other. All four skills (speaking, writing, listening and reading) are tested at all levels. They correspond  to the 6 Levels of the common European framework of reference for languages. These diplomas are issued by the French Ministry of education and they are internationally recognized.
The DELF A1 and A2 for the elementary user (basic knowledge of French for the daily life). The DELF B1 and B2 for the independent user (good knowledge of French and the ability to communicate both verbally and in writing). The DELF C1 and C2 for the proficient user (fluent communication skills at the highest levels). Holders of DELF C1 and DALF C2 are exempted from language entrance exam in French Universities.
Further Information
The institute offers transportation to the great majority of our students, through our privately owned buses and licensed drivers. All of our courses can be offered on an individual one-to-one basis in addition to our scheduled groups. For further information and enquiries on course details, timetables as well as transportation availability please contact 22622551 or 99193033.