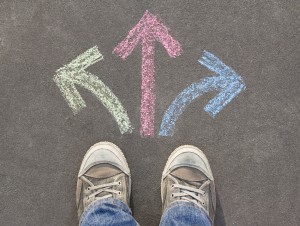 High School Careers Counselling
What will I do when I grow up? What high school subjects should I take to keep my options open? How can I improve my school grades? Should I drop my extracurricular activities? What is needed for me to study my chosen course at a university in the UK? How can I improve my chances for admittance to medical school? To these and many more questions, our advisors will provide you with the information you seek and the guidance needed to make better decisions about your future.
Towards the end of middle school (3rd Gymnasium) you are asked to make your first choice of subjects. This choice is likely to have an impact on your future study and career options hence this is a time when you should spend some time considering your interests and strengths. With little planning you can set yourself for a more successful career. To this end we take on a personalized approach, aiming to understand the needs of each individual student during our one to one sessions so that we can provide guidance and advice that can actually help. Additionally, we have an accurate career test and multiple resources that we can point to for your further reading.
Of course, by no means does this one early choice determine your career path as an adult. You will get to choose advanced level subjects later on at school or subjects to study outside school, activities and hobbies to pursue, your undergraduate course and many more. Life always presents us with opportunities to re-evaluate and discover new interests and many students don't really know what they want to do before completing their university studies. Whatever your circumstances we can help you set targets or determine the best course of action to achieve them.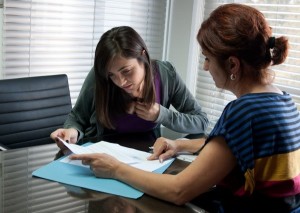 University Course Selection
Whether you are at high school or considering a PhD, with the help and guidance of our consultants, we determine together the course and university that will best help you to achieve your career goals and choices. We offer:
Personal Interviews with our experienced consultants.
Psychometric and career guidance tests.
Information on alternative study choices and entry requirements.
Research into career opportunities in your fields of interest, in Cyprus or abroad.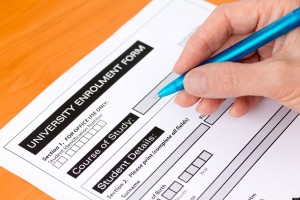 University Application Services
Our application administrators have years of experience with application procedures for universities in the UK and Cyprus as well as other major European countries including Holland, Germany, Italy, Switzerland, Spain and France. Furthermore, you may benefit from a number of services which will help you improve your chances of successful entry, irrespective of your country and university choice. We offer the following:
Review of your Personal Statement with insightful editing to meet the needs and requirements of your application choices.
Completion and dispatch of application forms (UCAS, etc).
Follow up communication with university admissions officers.
Interview Preparation (necessary for studies in Medicine, Architecture and the Universities of Oxford and Cambridge).
Specialised services to postgraduate applicants (see section below).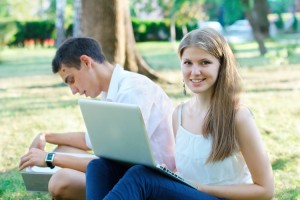 Postgraduate Applications
Postgraduate applications, whether for Masters or MPhil/PhD courses, often require more than a transcript and a simple statement of purpose. This is especially true for highly selective courses at top tier universities and research programs which may ask for research interests, samples of work and career plans. Our postgraduate services include:
Professionally prepared CVs.
Advice on career and skills based questions.
Advice on statements of research interests.
Essay translations.
Interview preparation.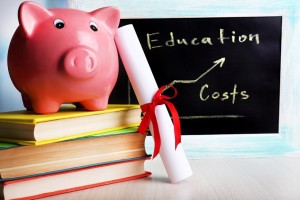 Financial Advice and Scholarships
We offer advice on all financial aspects of studying abroad:
Tuition fees
Cost of Living
Student Loans
Scholarships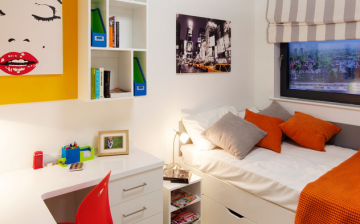 Supporting Services & Accommodation
We help in finding appropriate accommodation for students according to their needs for the duration of their studies. We have partnered with numerous private student halls in popular locations to offer you plenty of choices.
We bring you in contact with existing students from Cyprus already studying at your chosen university.
We provide organized guided trips to the university you will be attending to help with enrollment and ensure a smooth transition to university life.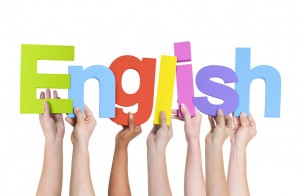 Study English in the UK
There are many reasons why you might consider studying English in the UK:
You hold a conditional university offer for which you do not meet the required language competency. You only have a couple of months to raise your standard.
You would like to experience the country before deciding to go there for your university studies.
You are a young student wishing to spend a fruitful and constructive summer with other young students from different parts of the world.
Whatever the reason, such courses are a highly effective and quick way of improving your skills while offering a unique life experience. We have carefully selected a number of language schools in the UK offering courses of different durations, ranging from two weeks during the summer period to an entire year abroad. We are happy to help you find the best-suited solution for your needs and wishes.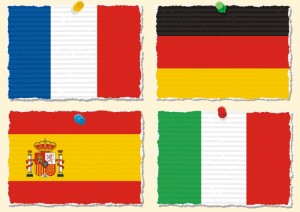 Overseas Language Courses
Taking a language course overseas can be an effective way of learning the language fast as well as an invaluable opportunity to experience a foreign country and make new friendships. We offer courses in the most popular European languages which you can attend in Germany, Italy, France and Spain. These include official exam preparation courses (for example those required for admittance to German universities) and summer courses combined with cultural, sporting or other experiences.